WHAT WE DO
Smartfrogs is a Paris based research and marketing consultancy, specialised in strategic guidance and tactic assistance in marketing, communication, innovation and brand management.
CONSUMER RESEARCH
We master the full range of qualitative and quantitative tools to create the research design that will better fit your business and address your issue.
SEMIOTICS
We put semiotics and discourse analysis into practice to give the keys to a thorough understanding of cultural context and consumers' reactions.
INNOVATION
We stimulate your teams to draft and craft new ideas, and help to refine them through iterative recycling processes with your end consumers.
BRAND MANAGEMENT
We support CMOs in addressing all their strategic issues : from creating a new brand down to optimizing an international multibrand portfolio.
WE CUT TO THE CHASE
Research fuelled strategic thinking
What we believe in :

Strategic thinking must be consumer centric and imaginative, a conviction that stems from our robust experience acquired over many years spent investigating consumers and talking to clients.

A "planning mentality" must drive every project we conduct, so that, our recommendations reflect a clear perspective and a smart point of view.

And above all, efficient marketing consultancy must cut to the chase : we provide clear and concrete help for action and decision. No research nonsense, no marketing bla-bla.
who we are
A small size core team not only because Small is beautiful… but above all, because it is more flexible, quick responsive and efficient.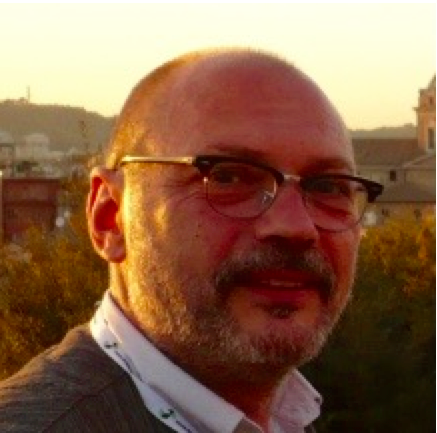 Jean Paul Petitimbert
strategic thinking
and brand culture
25 years of experience on the strategic reflection front first as a planning director in the advertising industry, before moving to qualitative research, JP is also a recognized specialist in applied semiotics.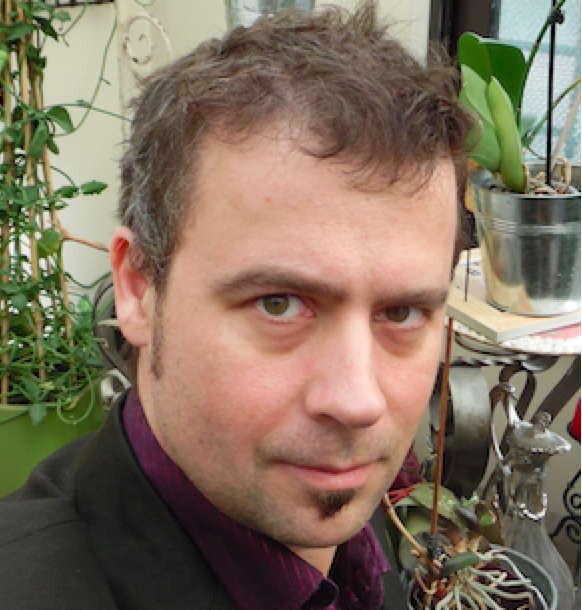 alexandre didier
consumer understanding
and insight detection
Research director and semiotician, Alex has been accompanying blue chip brands for more than 15 years, on a wide scope of marketing issues from the most pragmatic to the most strategic ones.
drop us a line
We would be delighted to hear from you.